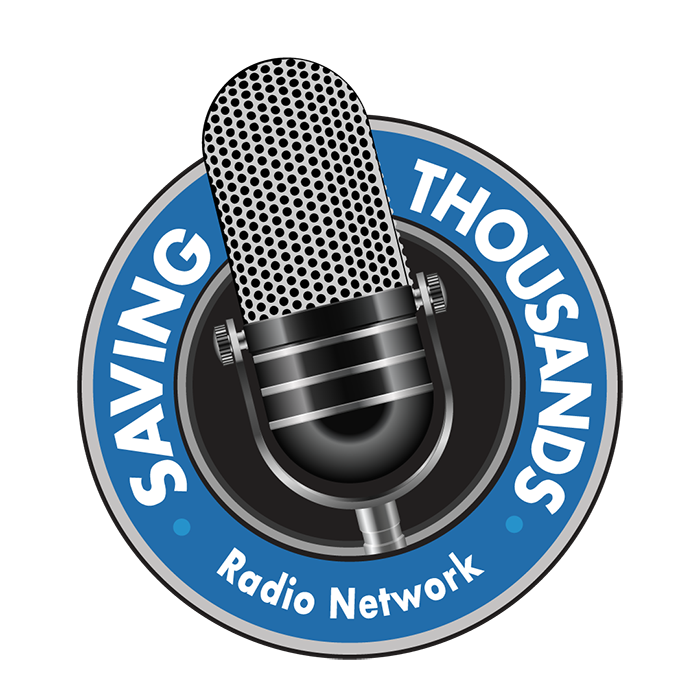 Saving Thousands Radio Network
12 Rules to become a Financial Ninja.
The Money Minute
If you're looking for the best financial advice and wisdom, look no further! RP Funding and Listed.com CEO and Financial Ninja Author, Robert Palmer, uses his expert knowledge of the real estate and financial industries to answer your questions and offer valuable advice on money saving tips, credit issues, personal finance goals and so much more. Robert has helped listeners from all over make smarter and better decisions with his financial tips and tools. To reach "financial ninja" status, make sure to tune in locally to the Money Minute with Robert Palmer every weekday morning on (insert channels).
Saving Thousands on iHeart Radio
Robert Palmer shares his knowledge of financial, real estate and marketing on his iHeart radio show, "Saving Thousands" which is broadcast on stations throughout the Southeastern United States and the dedicated iHeart channel 24/7. As the consumer empowering voice in all facets of the financial industry, Palmer shares his secrets, tips and guidelines to financial success. Tune in to gain the knowledge and the tools needed to make the good decisions and ask the right questions in order to lay the foundation for financial success.