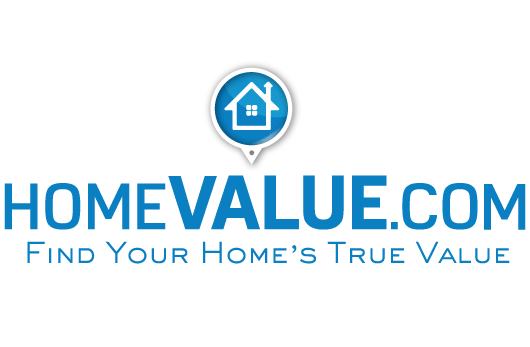 HomeValue.com
Home Equity Monitoring
Tracking Home Values and Property Hot Features
For most, your home is likely to be the largest single purchase you will make and ultimately your largest asset. So it makes sense that you would want the most accurate valuation of your home. At HomeValue.com, we combine technology and big data with specialized market knowledge of a Local HomeValue.com Expert to help you determine the right time to sell and the right price.
In addition to providing you with your home's true value, your Local HomeValue.com Expert will also provide insight into current market conditions including: up-to-date information on recent sales and which features are in high demand in your area.
Call us today at (866) 222-8231 or visit HomeValue.com today to get started.
Free Home Value Consultation
Whether you are thinking about selling your home or looking to refinance, you'll need to find the true value of your home. Technology has allowed homeowners to keep track of their home's value with just a few clicks, but nothing can replace the specialized knowledge a seasoned realtor can provide. If you want to know your home's true value, you will want to connect with a Local HomeValue.com Expert.
Figuring out your home's true value can actually be quite complicated. Many things affect how much your house is worth, including curb appeal, energy efficiency, school zones, and your home's unique features, like a pool, extra bathrooms, a 3+ car garage and more. With HomeValue.com, all of these factors will be taken into consideration when determining your home's current value.
Only HomeValue.com connects you with a Certified Local Expert to walk you through the valuation process. Your dedicated agent will work with you, either in person or over the phone, and discuss necessary details to arrive at a figure that accurately represents your home's value.
To find out more information about your home value, call us today at (866) 222-8231 or visit us as HomeValue.com.
Understanding your Home Equity Options: Sell vs Cash Out Equity Loan
"Should I Stay or Should I Go" is a famous song by the Clash and it nicely sums up the question many homeowners are currently facing. Should I sell my house and move to a new home, or should I refinance and cash out the equity from my home? It's a big decision.
HomeValue.com provides homeowners with resources and information needed to make an educated determination about the price that their home is likely to sell for in today's market or the value their home is likely to be appraised at in a mortgage refinance transaction.
Visit HomeValue.com to be connected to Local HomeValue.com Expert to help guide you decide should you sell or refinance to access the equity in your home.