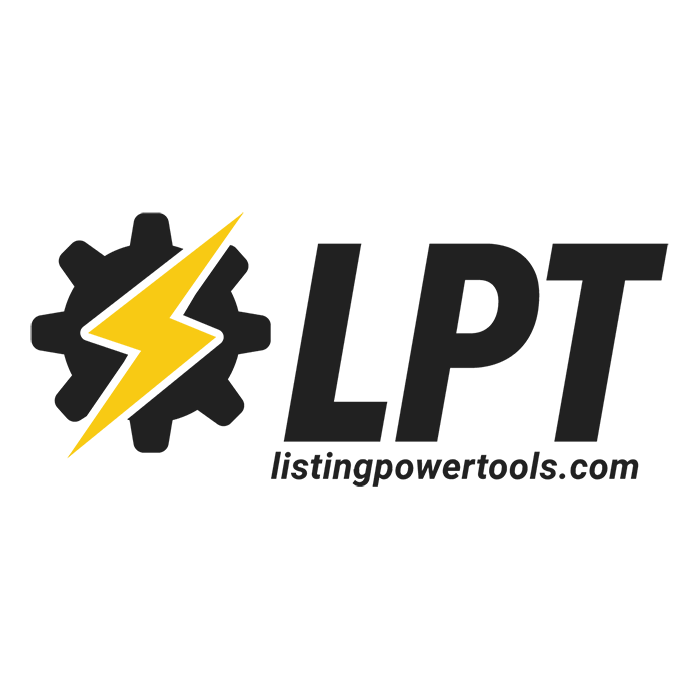 Listing Power Tools
Real Estate Listing Marketing Reinvented.
Revolutionizing Property Specific Real Estate Marketing
Listing Power Tools ("LPT") provides the real estate industry with access to fast, effective and affordable marketing.
Listing Power Tools has revolutionized property-specific marketing by developing dedicated lead capture tools, including direct auto-response numbers and text codes unique to single-property websites. By utilizing property-specific marketing, your listing is streamlined, your properties' exposure is increased, and more buyer and seller leads are generated.
The Listing Power Pack
Our Listing Power Pack offers a collection of unique, full-color, high-quality print materials proven to make your listing stand out. This signature Power Pack includes over 150 pieces, complete with property-specific codes enabling your listing to generate more buyer and seller leads.
Neighborhood Report and Digital Marketing
When buyers consider purchasing a home, they don't just look for the perfect house. They look for a neighborhood that suits their lifestyle. Listing Power Tools provides Neighborhood Reports that features restaurants, shopping centers, hospitals, and various other businesses near your home. We believe our Neighborhood Reports are essential when marketing your listing.
Listing Power Tools creates customized property-specific digital campaigns to increase listing exposure. Our Digital Marketing provides geographical targeting and retargeting to ensure your digital ads are being seen by potential buyers. We provide data and statistics collected from your ad's performance at the end of each campaign. Our lead generating campaigns provide you with lead contact verification, as well as additional information where available.