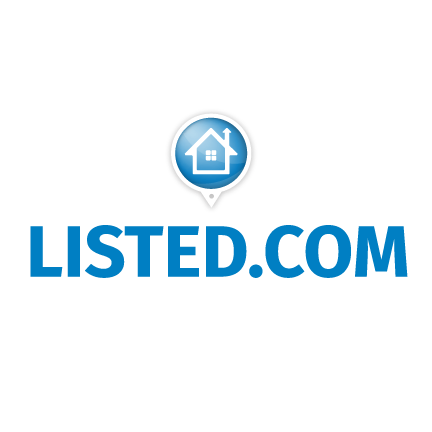 Listed.com
Florida Real Estate Brokerage.
Listed.com, Inc.
RP Funding transformed the mortgage industry by eliminating the need for consumers to pay Closing Costs on refinancing. Listed.com is now applying the same systems, technologies and business model to the real estate industry as RP Funding did to the mortgage industry. At Listed.com, we help sellers and buyers by paying their Closing Costs with the help of RP Funding. By bundling Listed.com and RP Funding, not only will you save money, but you can also rest assured that the closing of your former home, the closing of your new home, and your mortgage financing will be a smooth and seamless process. You will be able to maximize savings when there are not three different companies all trying to make a profit from your multiple transactions. Call today to get started or visit Listed.com for more information.
Buying with Listed.com
At Listed.com, we've taken the traditional real estate agent's role and made it better through technology, scale, and specialization. Instead of a single real estate agent trying to master the many different facets of the transaction, our agents serve specialized roles so that they can be experts at their portion of the transaction. You'll start your home buying journey with one of our showing agents, who focus on just one thing which is helping you find the perfect home and taking you on home tours. When you're ready to make an offer, our selling agents are negotiation and contract experts, dealing with 20 times the number of contracts of the average real estate agent each month. This gives even more insight into market conditions and trends and the skills needed to make sure your offer will be accepted. Then, our Staff Attorneys review critical documents which helps us to guide you through your real estate transaction with confidence. Finally, our Transaction Coordinators shepherd your real estate transaction from the beginning of the process to the signing of your final documents. Our technology and staff create a seamless integration at Listed.com making the transaction smoother and faster for you.
Selling with Listed.com
The average real estate agent is no longer the only source you can use to sell your home. For your home to stand out, Listed.com uses creative marketing including running TV and radio commercials to drive consumers to Listed.com to find your home. Then, we deploy our direct mail, flyers, door hangers and paid digital advertising, all featuring your house. We accurately value and price your home using the expertise of our three sister companies RP Funding, ARMR Appraisals, and HomeValue.com to make an accurate decision.